Chapter 73 of the Gospel of Thomas for Awakening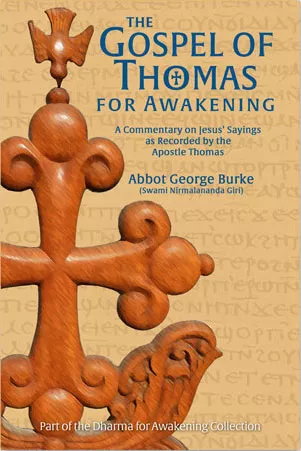 Jesus said, The harvest is great but the laborers are few. Beseech the Lord, therefore, to send out laborers to the harvest. (73)
This can have two meanings, outer and inner. The outer meaning is to ask for spiritual laborers to be sent into the world to call and instruct those who are inwardly ripe for harvest. The inner meaning is to ask abundant blessings and assistance either from God or his emissaries to uplift and purify us so the harvest of spiritual understanding can be reaped by us.
The implication is that both we and the world require assistance from God–either in the form of intuitional inspiration from God or intellectual awakening and teaching from those who have already gained the wisdom of God and have been sent to help us.
From that point on the harvesting is all up to us as evidence that we are worthy and capable aspirants.
Read the next article in the Gospel of Thomas for Yogis: Thirsting in Vain
(Visited 301 time, 1 visit today)