Explore Our Books – Reading for Awakening
How do you like to read? We've got you covered. See your four options.
Each book below links to an introduction to that book, with excerpts from the book and reviews, and then you can continue to read the book online for free (or choose one of these other options).
Explore 
Read our content while online. Discover what you enjoy, and continue reading, or…
Ebooks
Download our ebooks from Amazon or other online bookstores to your digital device.
Paperbacks
Purchase our books from Amazon, and read at your leisure. Make notes. Give to friends.
Books on Original Christianity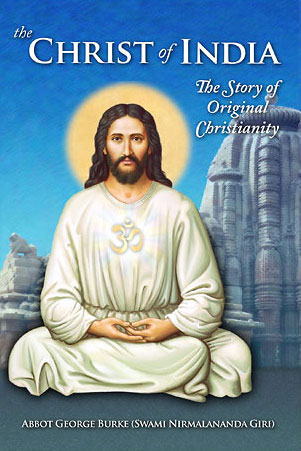 The Story of Original Christianity
The Unknown Lives of Jesus and Mary
Compiled from Ancient Records and Mystical Revelations
May a Christian Believe in Reincarnation?
An Esoteric Christian Cosmology
Books on Meditation and Yoga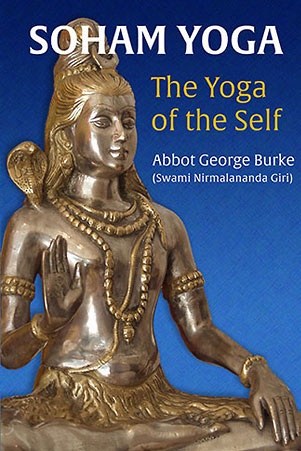 A Study of Illusions Produced by Delusive Meditation and How to Be Free from Them
Yoga: Science of the Absolute
A Commentary on the Yoga Sutras of Patanjali
Ten Important Principles Every Meditator Should Know
Satsang with the Abbot:

"This is yet another very insightful, thought-provoking and well-founded book by Abbot George, which covers an extremely wide range of topics… a work worthy of reflective study!"      –Br. Julian-Ozana
The Dhammapada for Awakening:

The writing is well crafted and stocked with anecdotes, humor, literary references and beautiful quotes from the Buddha. I found it to be entertaining as well as illuminating and have come to consider it a guide to daily living.

     –Reverend Gerry Nangle
The Bhagavad Gita for Awakening:

 "

[Abbot George] Burke enthusiastically explores the story as a means for knowing oneself, the cosmos, and one's calling within it. His plainspoken insights often distill complex lessons with simplicity and sagacity. Those with a deep interest in the Gita will find much wisdom here."

 –Publisher's Weekly
The Unknown Lives of Jesus and Mary:

"Stirring stories of the spiritual qualities of Mother Mary's parents, Jesus performing miracles while still in His swaddling clothes, the inspiring faith of Saint Joseph in supporting Mary and Jesus, and my favorite chapter, The Ladakh Manuscript of the 'Lost Years' of Jesus in India, Pakistan and the Himalayas. A tough one to put down once you start reading."

    –Dr. William Cunningham
The Dharma for Awakening Collection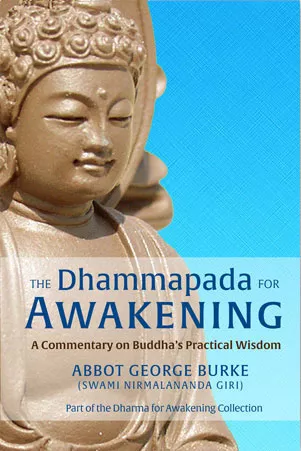 The Dhammapada for Awakening
A Commentary on Buddha's Practical Wisdom
More on the Dharma for Awakening Collection
The endless spiritual treasures of these essential scriptures have been mined by saints, scholars, and devotees throughout the ages. Through a unique combination of exhaustive study and scholarship, and insight and wisdom gleaned from personal experience, Abbot George Burke's commentaries offer new gems that will enrich all true seekers.
The Gospel of Thomas for Awakening:

This book is both a revelation and inspiration; as well as an excellent commentary and reference.

  –Eugene Montgomery
The Upanishads for Awakening:

Awesome! Clearly a labor of great dedication and love, this book is informative, enjoyable and filled with gems of wisdom.

–Anjali Mahaldar
Spiritual Practice, Study, and Living
(Visited 192 time, 2 visit today)